Welcome to Clear Fr8 Customs Clearance, Freight Forwarding & Logistics
Established in 2017 on the back of 50 years expertise in the Freight, Customs Clearance and Transport Industry Clear Fr8 Limited provides a safe pair of hands to look after you and your client's needs. Whether it be by Road, Sea, Air or Rail Clear Fr8 Limited stands out by offering free and impartial advice to its clients on all matters related to Customs Clearance, Freight Forwarding or Chain Supply Solutions. Covering all major UK Road, Sea, Air & Rail ports from our 24-hour office situated just outside Dover, Kent we provide the local knowledge to ensure that you or your clients cargo reaches them in good time and compliant with Customs regulations. Whether you are a first-time importer / exporter or an established business we aim to understand your business and requirements allowing us to guide you on any pitfalls that you might face along the way. From basic requirements, licensing needs, shipping methods right through to advising on any tax benefits that you might be missing out on.
We handle all types of goods but over the years we have gained vast experience and have specialist knowledge in Offshore Garment Processing including advising on any tax benefits that might be available to them. Foodstuffs are another commodity that requires good knowledge to ensure a smooth transaction and we have handled most commodities over the years. We can provide loading plans for our clients to maximise space and reduce their costs whilst analysing their Chain Supply and making further recommendations on cost savings. We are in touch with most Government departments on a daily basis and stay up to date with the latest Rules and Regulations, informing our Customers or any areas that my impact them or their goods. We have long term partner warehouses across the country at our disposal. This ensures that costs are kept to a minimum and so that your carbon footprint has minimal impact on the environment for those last mile deliveries. Customs Clearance is controlled from our Dover office and can be monitored 24/7 for those time critical shipments, we are linked electronically to all the main Ports.
Clear Fr8 Limited
2 months ago
Port Clearance Solutions Limited
Now in our 10th Year but with over 50 years of experience in the Customs Clearance and Logistics industry - AEO accredited by HM Revenue and Customs and covering imports and export all major road, sea and airports from our offices in Dover and Southend on Sea.
We work with small businesses right up to large multinationals and focus on providing a speedy, professional services with free advice on Customs matters for existing clients.
Need your goods transported internationally as well? then our sister company
@clearfr8limited
can assist.
A Clear Port Holdings Limited Company

4 months ago
We are looking for an apprentice to join the team for 2020 - if you have the desire to learn and develop your skills for a career in Freight Forwarding and Customs Clearance please get in touch or apply below.

https://t.co/dQbP5LWrZ4…/-494257

1 year ago
Wishing all our clients and friends a Merry Christmas and Happy New Year. Thank you for your support in 2018.

1 year ago
Last day at the Alfa Family Logistics Amsterdam conference - we have enjoyed meeting our worldwide partners #freight #logistics #Commerce #worldwide #professionals https://t.co/dfylSnLrzG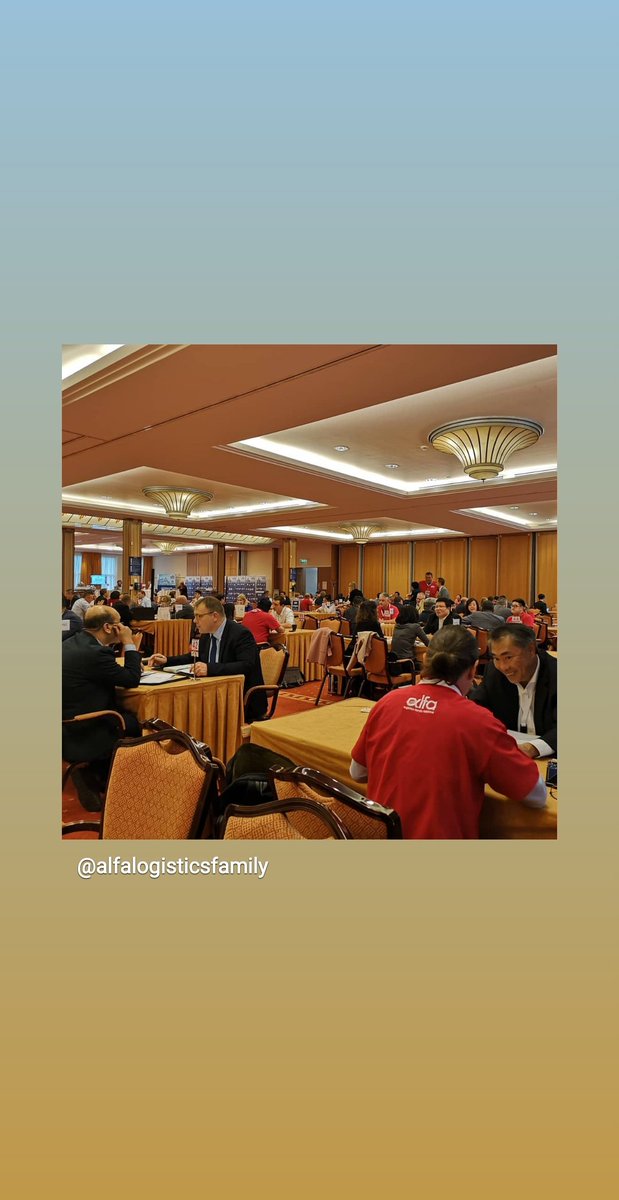 2 years ago
Clear Fr8 Limited is offering an apprenticeship in International Freight Forwarding and Customs Clearance procedures. The apprenticeship is expected to last 18 months and will eventually lead to full time employment with an above average salary.

2 years ago
Clear Fr8's new girl caught napping on her first day https://t.co/UHLHBVRYbC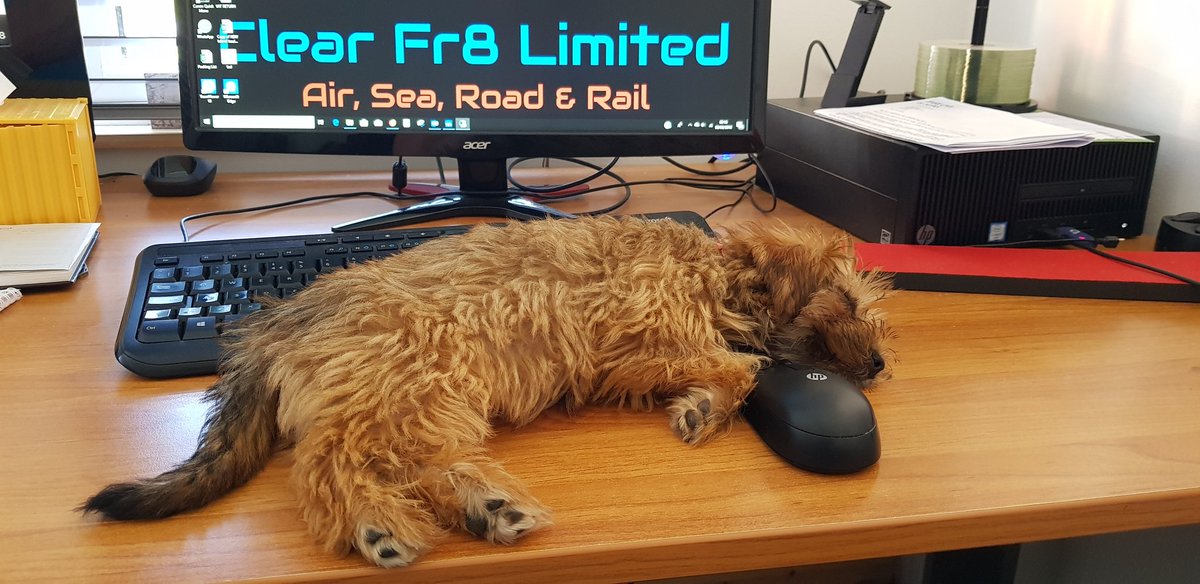 2 years ago
Professional Customs Clearances - all main Road, Sea and Airports 24/7 365 days a year.